Your local Bristol property letting agent
We are an independent letting agency based and established in Bristol in 2016.
We focus on providing exceptional residential property management with the goal of being the highest-rated letting agents in Bristol on customer service.
For landlords
Property management & letting services. Our services include Let only, full property management, room and student lets, refurbishments and buy to let.
For tenants
Find your next home in Bristol with our local property letting agents, we have properties available for professionals, students and homes suitable for pets
Our 4 Pillars for Success

Our property letting services are available to landlords in both the professional and student markets and to tenants looking for the perfect rental agreement.

Our growing property management portfolio which we look after includes 1-2 bedroom flats, refurbished HMO projects and large family homes all over Bristol, UK.

Our letting agency was built on four core pillars for success; Personal Service, Efficiency, Proactive Engagement and Transparency. All of which are embedded within the company culture.

We are a top-rated Bristol letting agent who is consistently at the forefront of embracing new technology which makes the process of letting residential property even more seamless and efficient and makes us your top choice for your Bristol property.
Why JBS Bristol?
Our team build very strong relationships with our clients from day one. You will have your own personal lettings manager dedicated to ensure communication is kept clear at all times and they will know your property inside out.

Competitive feeds
we have embraced cutting edge technology so we can focus on providing an exceptional customer service at a fair price making us the top choice for your Bristol rental property.

Members of ARLA Propertymark
we meet higher industry standards than the law demands. Our experts undertake regular training to ensure we're up to date with best practice and complex legislative changes.

No hidden costs
We want your tenancy to be stress-free, for this reason we'll let you know all our tenancy fees upfront and our packages are as simple as possible.

Local business
As a small independent company we are proud of our exceptional level of customer service which leads to most of our new business through referrals.
Our Reviews
Landlord in BS7
"It's been a year since I got in touch with JBS regarding my property in Bristol BS7. I had some difficult tenants in situ who were neglectful of the property and consistently falling behind on their rent payments. Jack and Angeliki were a godsend in serving them notice, collecting overdue payments, getting the house up together and getting new tenants in. They took all the headache away and did all the checks to make sure that the new occupants would be good and reliable. I can't recommend them enough. They are truly professional, and I feel very comfortable with them managing the property and taking care of all the affairs. Thank you for all your hard work and efforts and for relieving the stresses"
Trusted Local Letting Agents
Expertise and local knowledge: A local letting agent has in-depth knowledge of the local Bristol property market and can provide valuable insights and advice to landlords and tenants.
Marketing and advertising: A professional letting expert can effectively market and advertise a property to attract the right tenants, saving the landlord time and effort.
Screening of tenants: A good agent will thoroughly screen prospective tenants, including checking references and credit history, to ensure that the landlord is protected from potentially problematic tenants.
Rent collection and property management: A letting agent can handle all aspects of rent collection and property management, freeing up the landlord's time and reducing the stress and workload associated with being a landlord.
Legal compliance: A local letting agent will have a good understanding of the legal requirements involved in renting out a property and can ensure that the landlord and tenant are both protected by following all relevant laws and regulations. You can see copies of our client money protection certificate and our PRS redress scheme certificate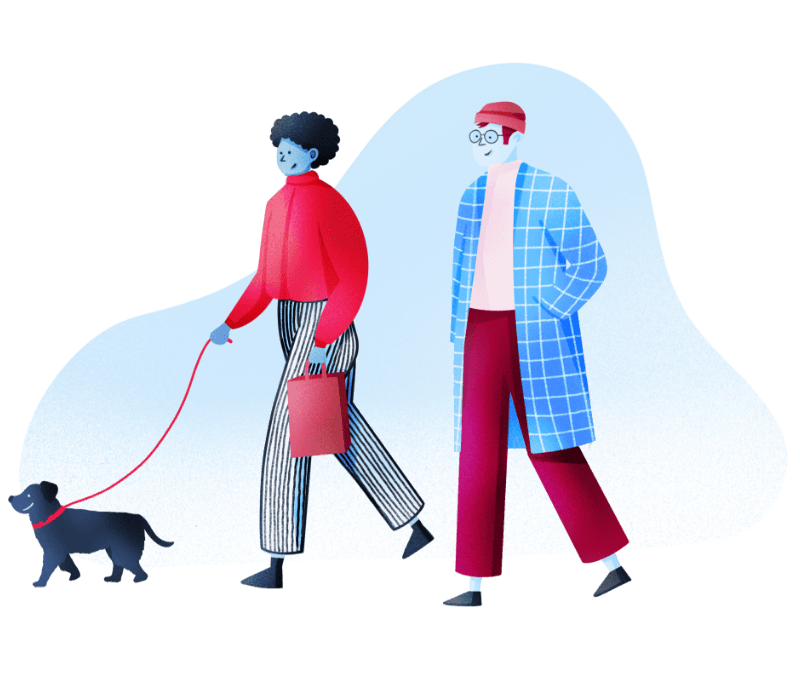 Your Local Letting Professionals in Bristol
Our letting team are residential property experts who make moving home a stress-free experience for all those involved. We have extensive knowledge of Bristol's local property market making it easier for us to find the best property for both tenants and landlords. You can be sure that you are dealing with property professionals who understand the local community and will provide you with the best advice and full tenancy support.
We are more than just a letting agent, our team are friendly and committed to providing you with outstanding services.
At JBS Lettings Bristol, we want to make the process as straightforward as possible for you and will be with you every step of the way. Our letting team are there to make it easy to rent a property and aim to help you achieve your goals.
Our local property knowledge enables us to provide accurate rental property valuations and use our property expertise gained over the years to build an excellent portfolio of properties for our customers.
Want to know more? Contact our friendly letting agents for more help and advice.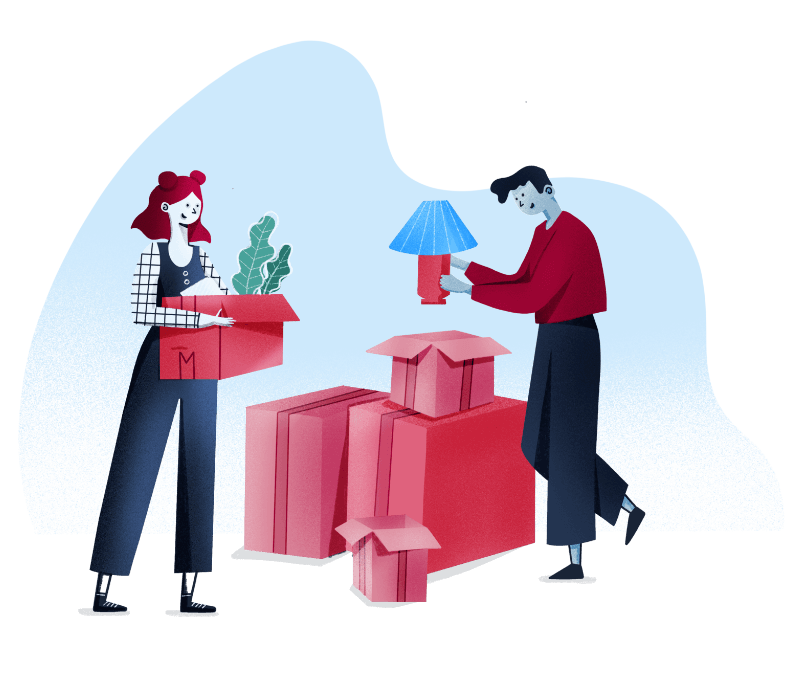 Get in touch
Contact
91 Bishop Road, Bristol, BS7 8LX
Hours
Monday – Friday: 9.00am – 17.30pm
Saturday: Pre-booked appointments only
Sunday: Pre-booked appointments only
Viewings available up until 19.00 – Monday – Friday and Saturday for pre-booked appointments only
Please note our office is by appointment only, due to the nature of the business please call in advance of coming to visit to ensure a member of staff is available.